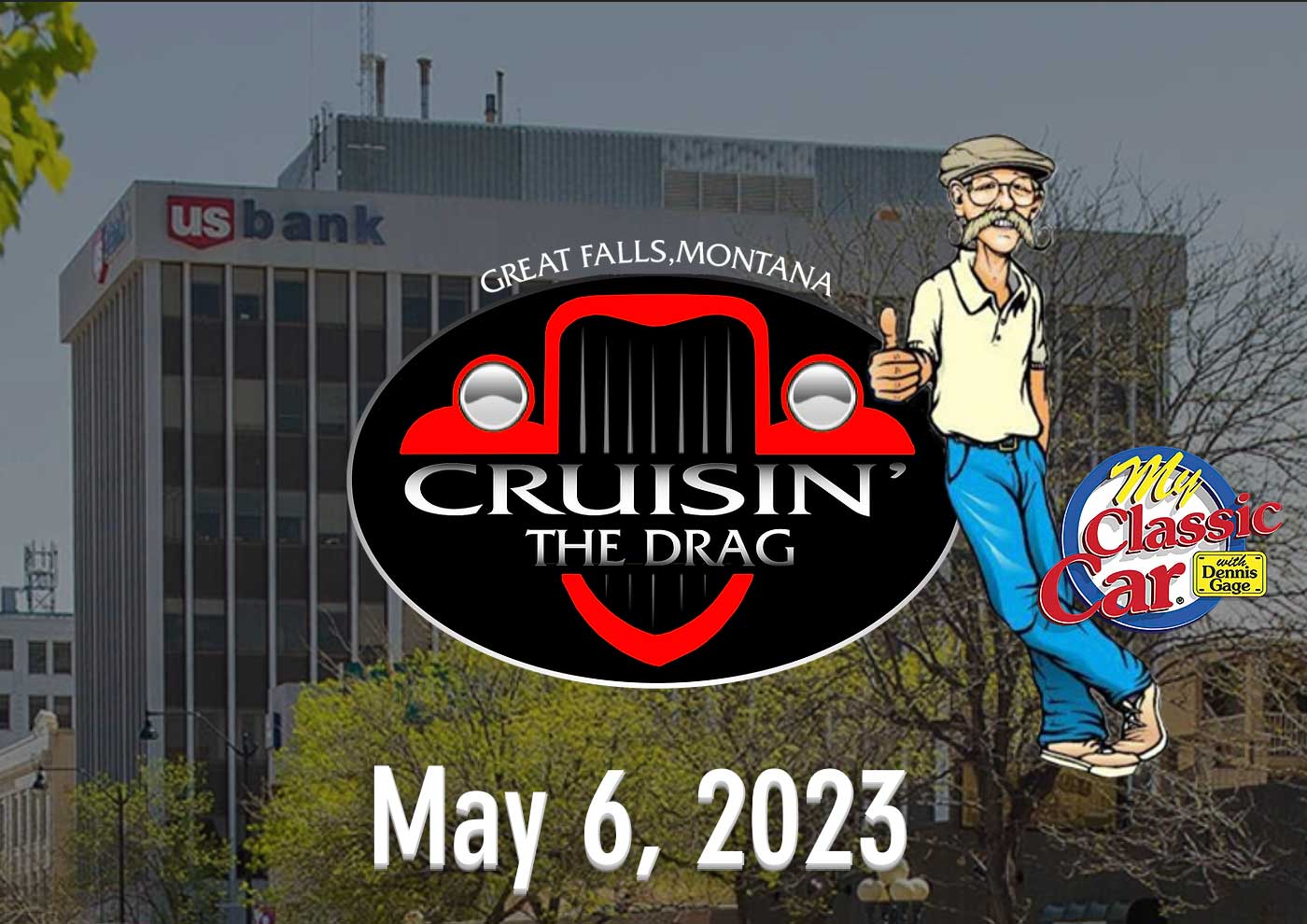 Cruisin' The Drag! Swing by Annie's Tap House – We're a Sponsor this Year!
A BENEFIT FOR CHARITY
Proceeds from this year's show will be used to benefit the Grace Home Veterans Center – a program of St. Vincent DePaul of North Central Montana, committed to providing housing, employment and general assistance to U.S. Veterans in need. Service is provided without regard to religion, race or national origin.
All food collected from registration or donations will be given to the Great Falls Community Food Bank.