ABOUT US —
A few words about our tap house
---
Our bar in Great Falls with Montana roots all started with Annie (Barnes) Busby – one of the first woman homesteaders in North Central Montana.
---
Annie was the great grandmother to two of our tap house owners, Dan and Steve Morano. Annie valued community and conversation, a spirit we plan to embody at Annie's Tap House!
Veteran Owned - Kevin Younkin, United States Air Force
---
120
---
Over 120 Years in the Making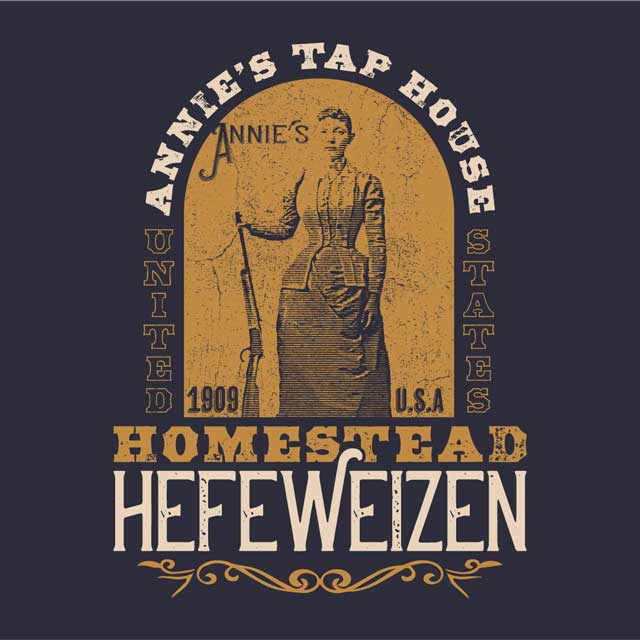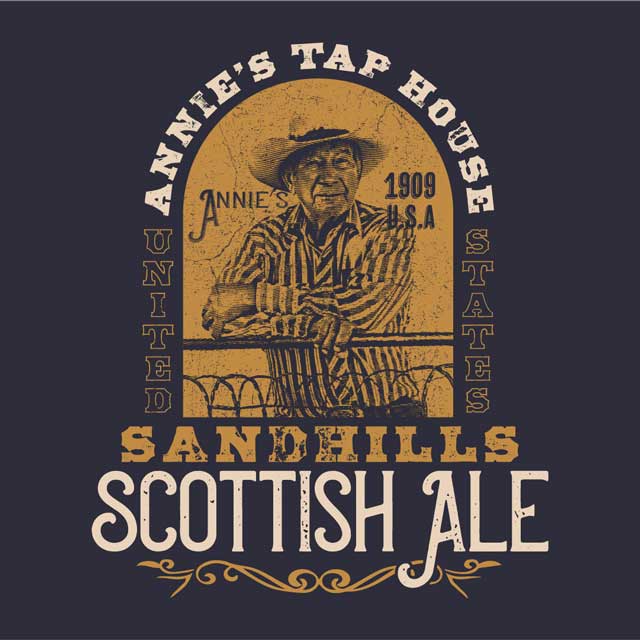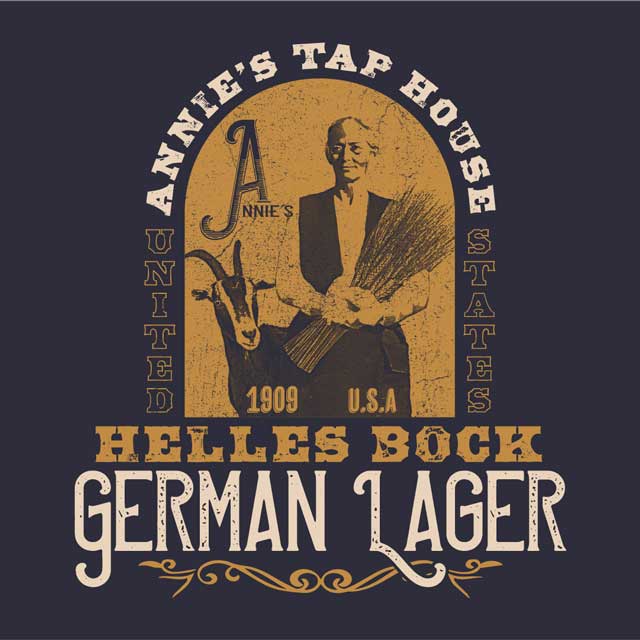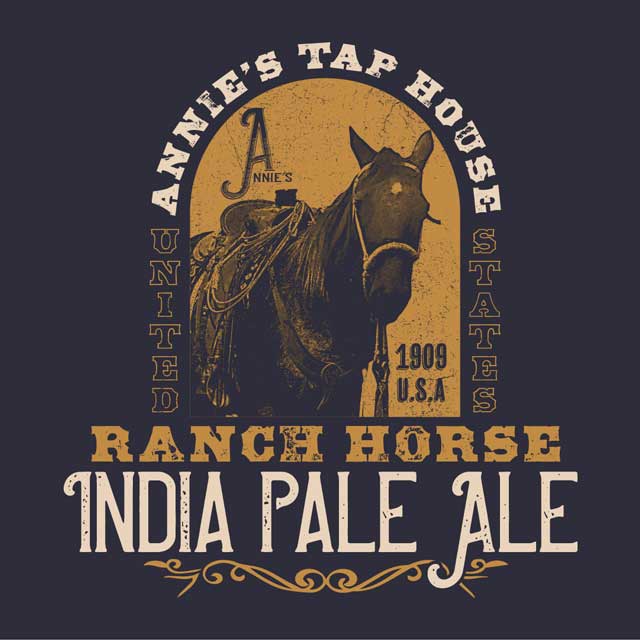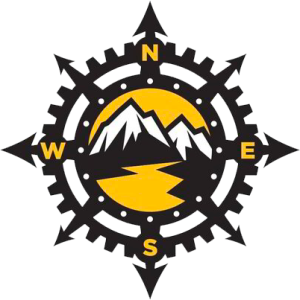 Brewed by Missouri River Brewing Co. • East Helena
The atmosphere of this place is amazing. I will definitely be coming back. Had a blast playing Cribbage too!

Had an amazing spread of beers on tap. Fantastic time and the owners were super cool.

Charcuterie. If you like beer... If you like meat and cheese spreads... This is your place. It's now my favorite place.